Superior Potassium On-Demand
Check out how we deliver K your way.
Provide your
Potassium better.
Timing is Eveything
When it Comes to
At-Planting Nutrition
Our potassium solutions are everything but run-of-the-mill. Whether it's our foundational potassium in ReNforce K or the patented C2 Technology in Reax K30 that delivers improved K availabilty and uptake, both are great fits with application by drip, drench and in-line systems.
Learn More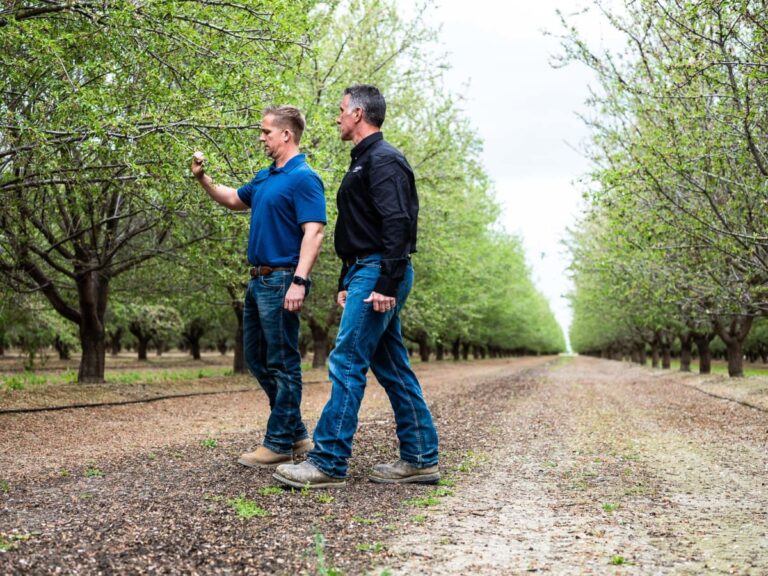 ReaX K30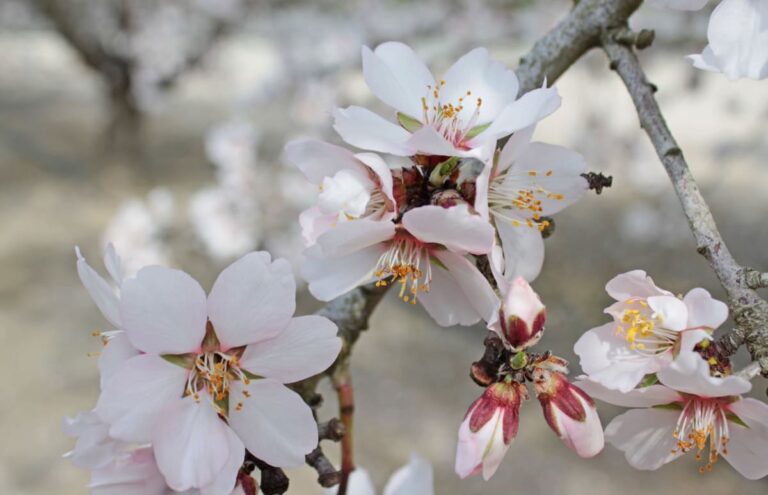 Potassium when your crops need it
Armed with patented C² Technology, ReaX™ K30 delivers readily available forms of potassium and other nutrients to key growing areas of each plant to maximize yield potential.
C2 to See Yields
The C² formulation in ReaX K30 delivers carbon two ways, which maximizes nutrient availability and mobility to drive yield and quality by optimizing membrane penetration for fast uptake.
ReaX K25
Potassium for PNW growers
Armed with patented C² Technology, ReaX™ K25 delivers readily available forms of potassium and other nutrients that is specifically formulated for cooler conditions in the Pacific Northwest
ReNForce K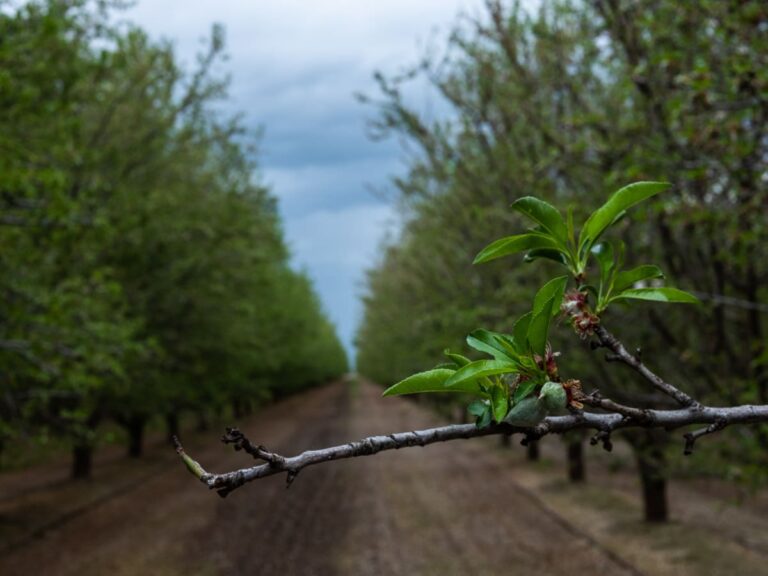 Chlorine-free K no matter how you apply
ReNForce K is a unique blend of urea-triazone and potassium thiosulfate that is a flexible tankmix partner with other fertilizers and may be applied in drip, drench and inline systems.
The K that Pays.
The K that Pays.
Our K solutions have your back.
Potassium is the essential macronutrient that provides movement of almost all nutrients in plants -- and Loveland Products has a solution for every potassium need.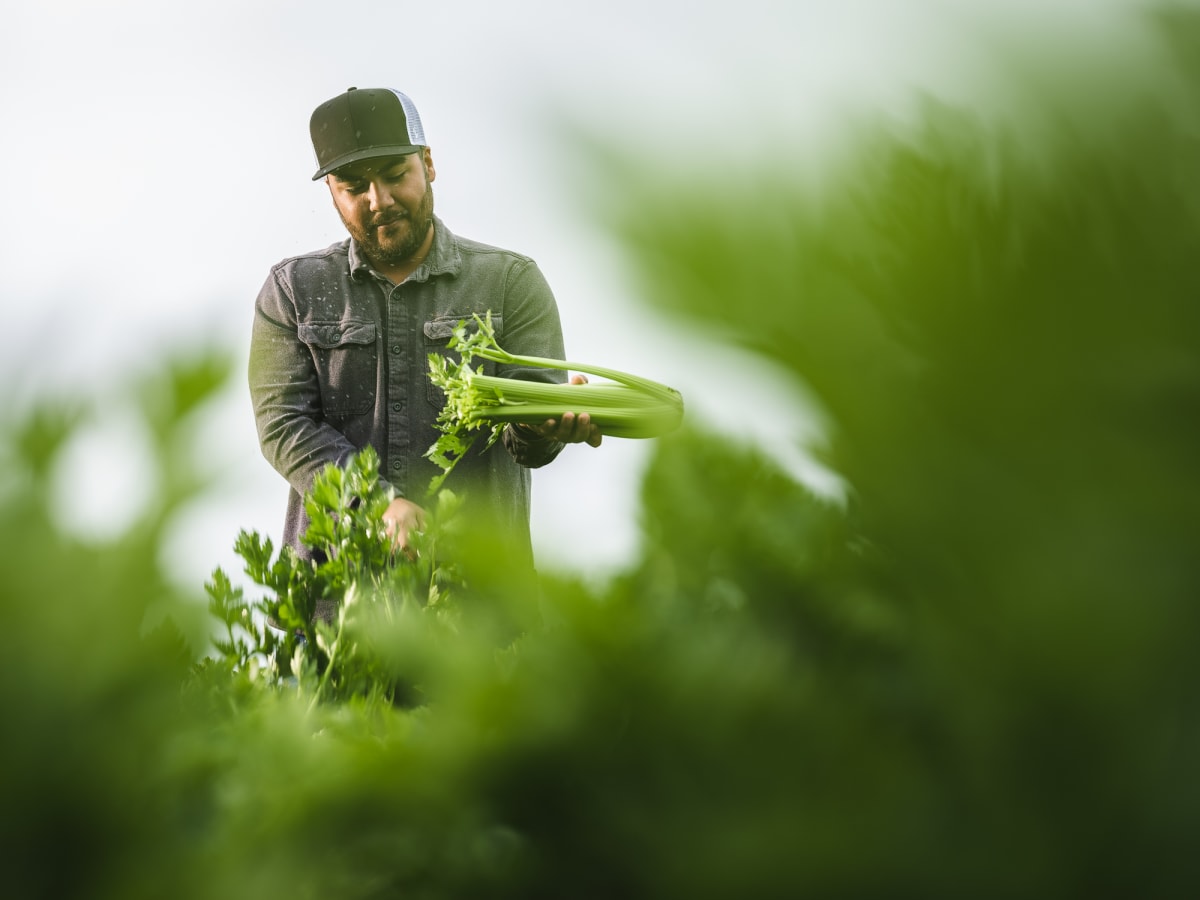 Testimonials
Testimonials
Growers all over the coutry are seeing success with Titan XC, hear it direct from them!

"We struggle to get potassium into the corn plant because of the calcium, clays and CEC of the soil. Titan XC helps free it up and get it into the plant. We're chasing high yields and we couldn't do it without Titan XC."
- Kelly Garrett, Iowa

"When I first heard about Titan XC I wanted to give it a try on one of my fields. I could sure tell the difference between the treated the untreated fertilizer on the imagery - it stuck out like sore thumb. My neighbor ended up doing a trial as well it it came out over 7 bushels better when we took it to yield."
- Allen Erhman, Nebraska

"I've gone to using Titan XC on my dry fertilizer since noticing a difference in the root system and the color of my crop compared to where I didn't use Titan XC."
- Mike Minnix, Indiana

"I love the fact that I'm getting more out of my fertilizer and I"m putting money in my pocket!"
- Allen Ehrman, Nebraska

"We've been using Titan XC for three years, and we've seen pretty good benefit - so much so that we're going to try it in the fall to give us a better shot at having K available immediately in the spring."
- Jake Drozd, Michigan